What Makes Us Different
This online based law firm was started to meet the legal needs of small business owners and families in the areas of business formation, copyrights, trademarks, contracts, and estate planning, in a way that is accessible, uncomplicated, and un-scary. Through stress-free one-on-one engagements we help you establish the foundation of your business, protect your hard work and innovation, and safeguard your legacy. This is not your traditional law firm.
The traditional approach to estate planning involves a process designed to serve 70 and 80 year olds who were preparing for death. And for business, traditionally business lawyers are, for the most part, simply incorporating businesses or filing trademarks, but not truly and proactively advising clients during the process of growth.
What makes our firm different is that we were built with the needs of growing families and businesses in mind.
Our Firm Prepares You for Life
We understand you are BUSY, you are growing, you are planning for a life of prosperity and you value ease, convenience and efficiency. You want to know you've made the best decisions for your family and that your plan will work when your loved ones need it most. You want to make sure that those who are dependent on you would be taken care of in the best way possible and will be prepared to receive your wealth if anything happens to you.
Our Firm Helps You Prepare for Business Growth and Success
Just because you can't afford or don't need in-house General Counsel, doesn't mean you don't need counsel. We are that counsel.
We get it. You want to know you've made the best decisions for your business and that you've got all the business details handled so you can be as creative and expansive as possible.
We monitor your business activities on a regular basis (determined by the planning level chosen with our firm) so we can be proactive about ensuring deals are documented, business moves forward, new ideas are protected, new hires have agreements in place and your company is always in order.
We've created unique membership programs to keep your legal, insurance, financial and tax affairs up to date month in and month out.
Whether you contact us to help with your estate plan, or you are a business owner that wants to make sure you are on the right track, or both, know that :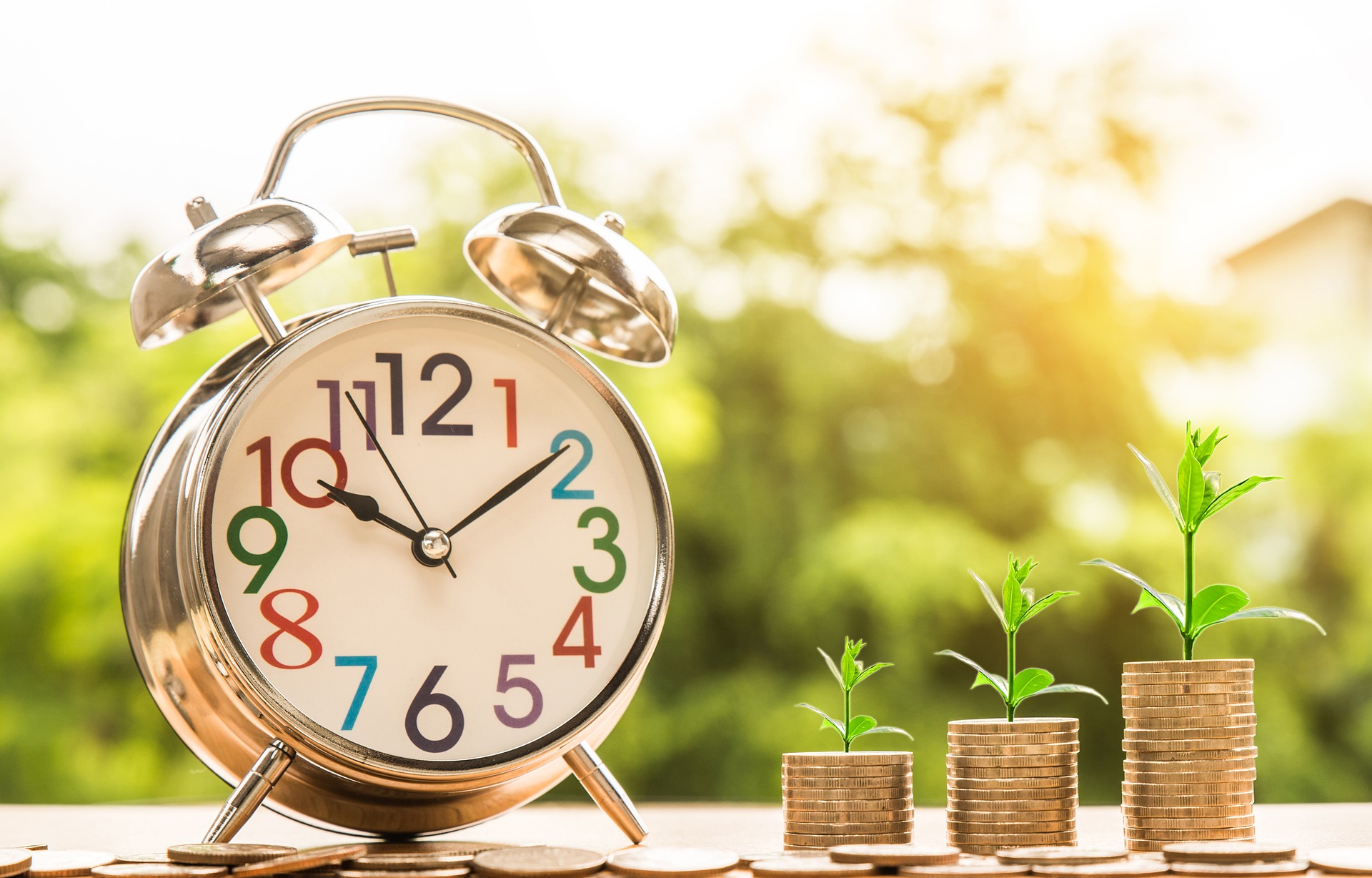 First, nothing is billed on an hourly basis. Instead we charge a flat fee, agreed to in advance, so there are no surprises. You'll know exactly what it will cost to work with us, after we've gotten clear about what you want, and you'll even be able to choose your own fee.
Second, we do not complete a trademark application, create a set of contracts, prepare and sign estate planning documents, and send you on your way. We establish a relationship and help you get clear to address your specific needs so that you can get back to your business and your life. Ultimately saving you two precious resources - time and money.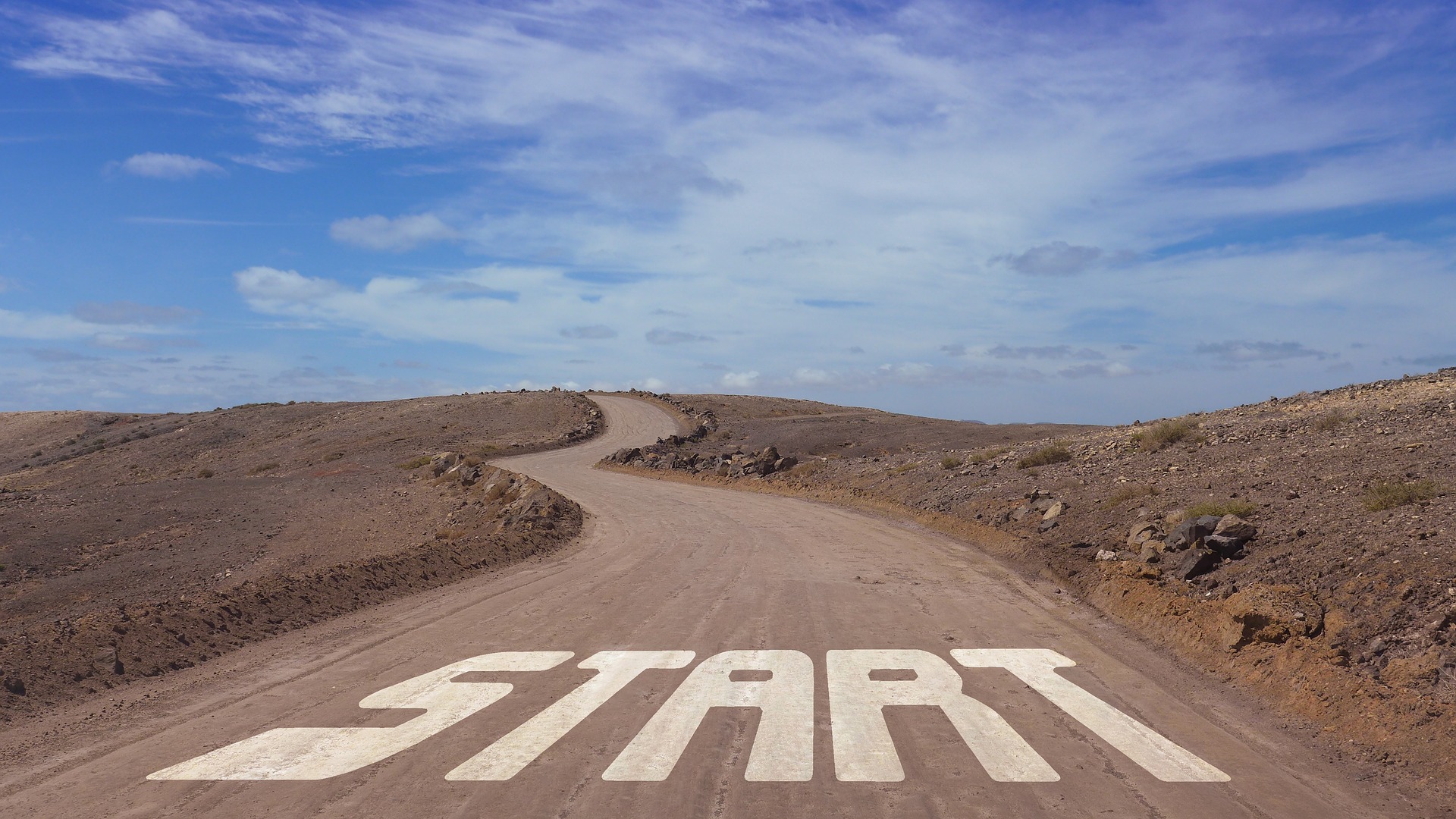 Third, we offer the opportunity to keep your estate plan up to date year in and year out. And we don't just take care of your business now – we make sure it will be a valuable asset that continues to create wealth for your family after you are gone. This is what true legacy is all about.